Thousands of people have passed through doors of the Sheils houses over the past century and a half.
Charles' original vision of a place of provision and community for those who had fallen on hard times has been honoured and preserved. The world has of course changed dramatically in those many years and the charity has had to meet that challenge. Whereas in the early years, the houses were the home primarily of widows and their young children, in modern times there are now families and younger couples. Everyone has a story to tell, and we present two brief examples.
No. 21 , Killough Sheils houses
Ellen Ward was born in Killough in 1865 to Bernard Ward (a sailor) and Margaret Jane Killen. Ellen married Captain Charles Edward Walsh (a sea captain) who was also born in Killough in 1864 to John Walsh and Ellen Burns.
Ellen and Captain Charles firstly resided at No. 6 Chapel Street and later moved to No. 9 Castle Street in Killough with their three children Gerard, Henry and William.
Sadly, Mrs Walsh was widowed in 1915 aged just 44 years. Within a year of being widowed Mrs Walsh and her three sons were admitted to the Charles Sheils Institution in Killough. She resided in No. 21 for 17 years and died in 1933 aged just 61 years.
The first photograph shows her as a young woman with her son Gerard.
The other photograph was taken by Gerard outside number 21 Sheils Killough just before her death.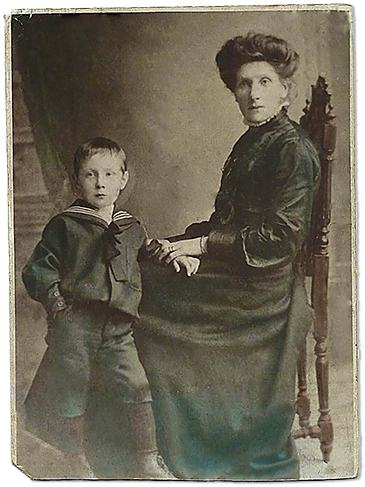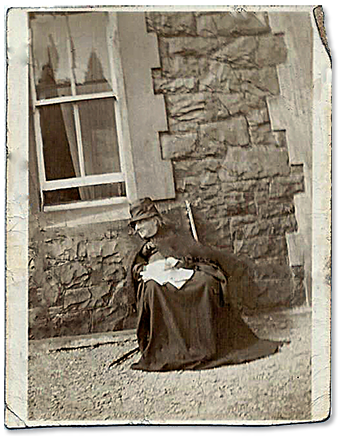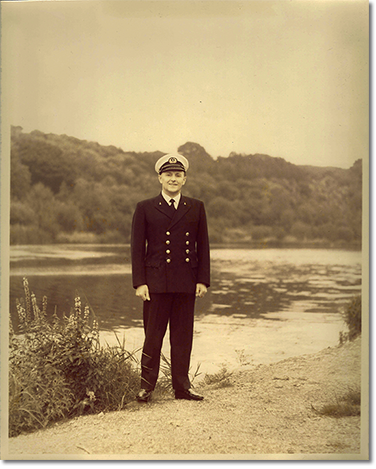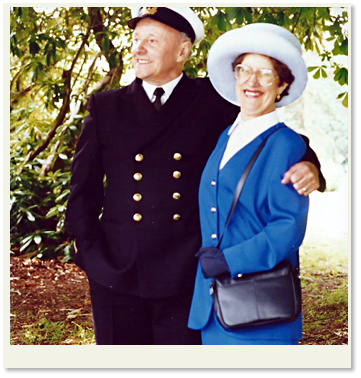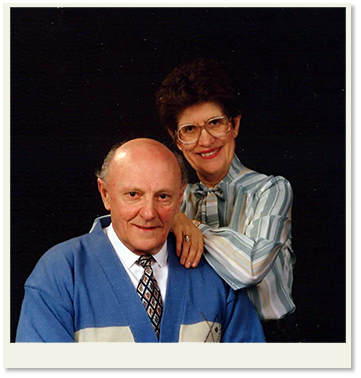 No. 21 , Killough Sheils houses
Bill was born in a County Wexford village called Duncannon in 1929. Attended the local national school where his early education ended abruptly at the age of 14 on the death of his father.
His father worked for the post office and had some land and stock. On his death Bill had to pick up the pieces, his older brother was in college, and his younger brother was just ten and a half years old.
He continued part-time at school for a year whilst attending to the "farm" end of things.
Bill joined the then marine service or "Fisheries Protection Service" in February 1946.
Following the 1939 – 1945 war, the country was obliged to establish its own naval service which it did in September 1946. As Bill was among the founder members – numbering 128 – he was awarded a bronze medal by the then President (Mary Robinson) 50 years later.
He spent 6 years in the service, was trained in advanced gunnery by officers from the British Naval College in Dartmouth and trained in mine-sweeping on board the flotilla based in Cobh, County Cork during 1946 – 1948.
On leaving the Naval service, he joined the Lighthouse service in 1952, serving in Donegal, then Cork, before being transferred to the St John's point lighthouse, near Killough, when he met his future wife, Angela Ranahan, in 1958.
Bill's postings took he and Angela across Ireland before returning to Killough to retire in 1987. They were temporarily living at Sheils Killough, when the then Superindent retired and they were asked to 'keep an eye on things' until the post was advertised.
On being asked to apply, Angela was interviewed and became the new Superintendent, a position she held for over 19 years. Bill often helped her, without pay, in carrying out much of the work that needed to be done around the buildings, as they were at that time in poor condition and money was scarce.
Sadly, Angela passed away suddenly in February 2016, and Bill relocated to number 20, which had been newly renovated.
Bill and Angela admired Charles Sheils' philanthropy and often visited his grave in Killough.