a remarkable man was born in what is now Northern Ireland. His name was Charles Sheils.
The Charles Sheils Charity is his legacy.
Charles' vision was to provide homes for those who really needed them, and we are the caretakers of that vision. He created almshouses at five locations across Ireland to provide for those who had fallen on hard times.
The buildings are beautiful and architecturally significant, but even more compelling is the altruistic generosity of spirit and the stories of the lives that have been touched along the way.
Learn more about our history, and how we can help.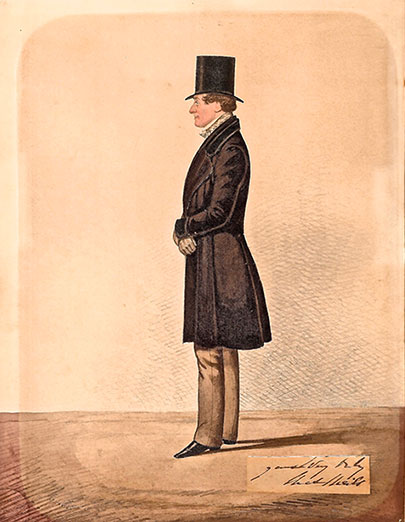 Wishing to rescue a few of the thousands of destitute persons scattered over almost all the towns and villages in Ireland, I propose building almshouses as far as the balance of my property will extend.
Charles Sheils 6th February, 1846
Thousands of people have passed through doors of the Sheils houses over the past century and a half.
Charles' original vision of a place of provision and community for those who had fallen on hard times has been honoured and preserved. The world has of course changed dramatically in those many years and the charity has had to meet that challenge. Whereas in the early years, the houses were the home primarily of widows and their young children, in modern times there are now families and younger couples.
The Charles Sheils Charity is easily the largest "almshouse" charity in Ireland, and one of the largest in the U.K.
It is entirely self governing under the special legislation which set it up in the nineteenth century.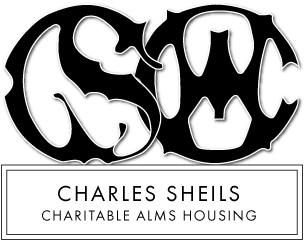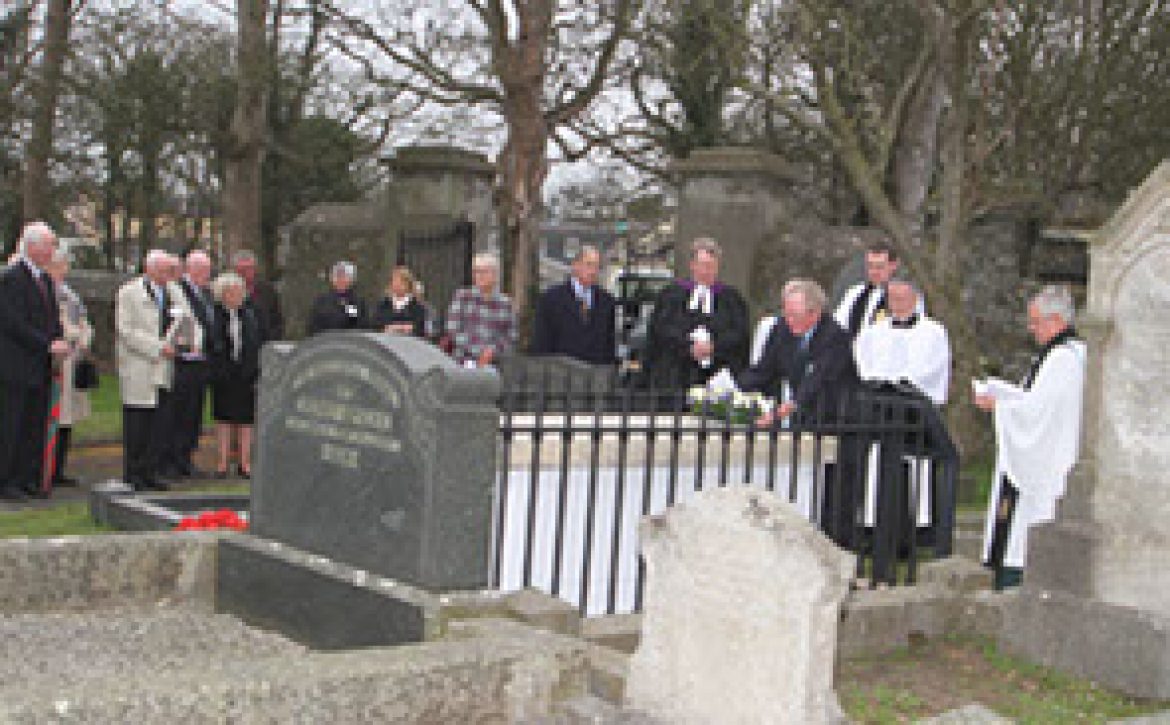 27

Oct
At  the grave of Charles Sheils in Killough a commemorative plaque has been unveiled after an £8000 refurbishment...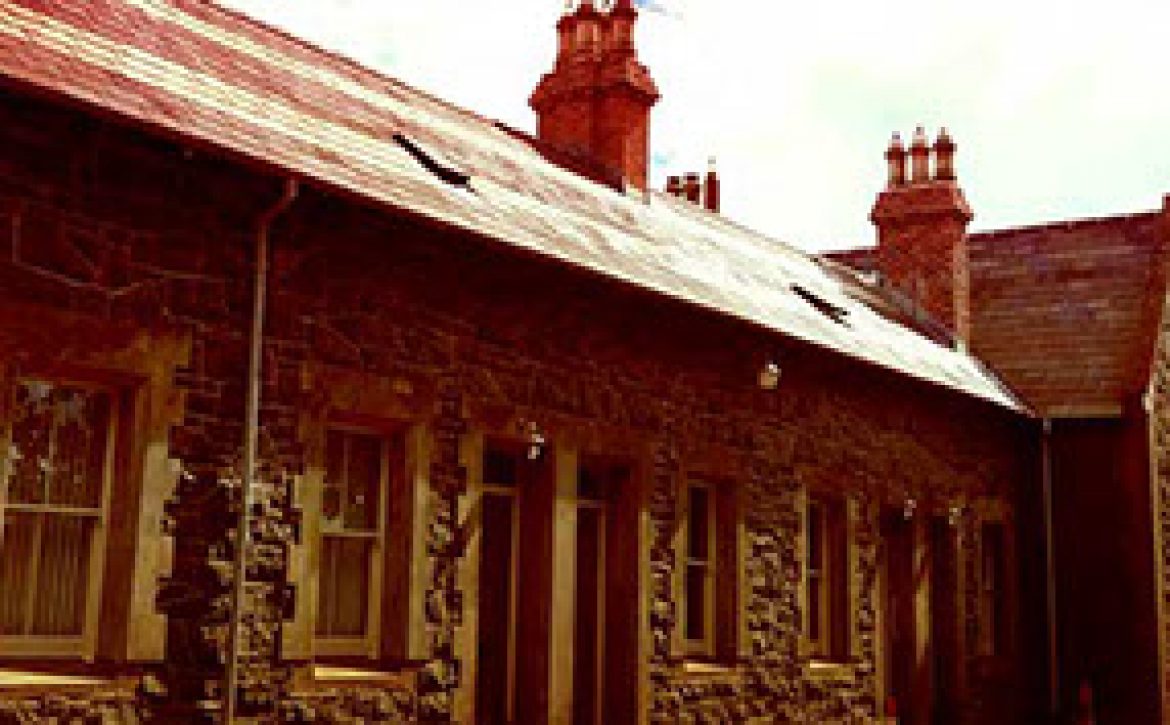 14

Aug
Work is progressing apace in Killough with houses being completed and brought to modern standards, roofing...