Originally a small village, Stillorgan is now a suburban area of the city of Dublin. A vibrant and populous area surrounds the original village. Possibly from Danish or Anglo Norman roots, the area has a rich history both ancient and more modern, with notable individuals such as Samuel Beckett walking its streets.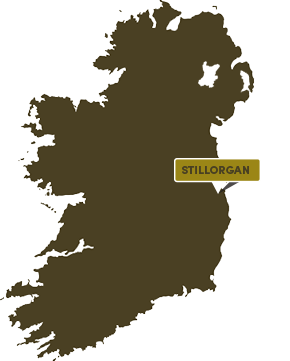 Around 25 years ago, sadly the original Sheils buildings in Dublin had fallen into disrepair and were not up to standard.
A developer bought over the original buildings and constructed 27 new houses and apartments, fully up to modern standards.
Superintendent: Dorota Radkowska
Address: 6 Sheils' Houses,Brewery Road, Stillorgan,
Dublin, A94 VD87
Telephone: 012893180
Email: info@sheilscharity.ie
The Sheils Buildings in Brewery Road are conveniently located within 5 minutes walk from Sandyford and Central Park Luas stations, with easy access to shops and leisure facilities. There are 5 two bed, and 21 one bed apartments. Each dwelling has an emergency contact with the on site Superintendent.